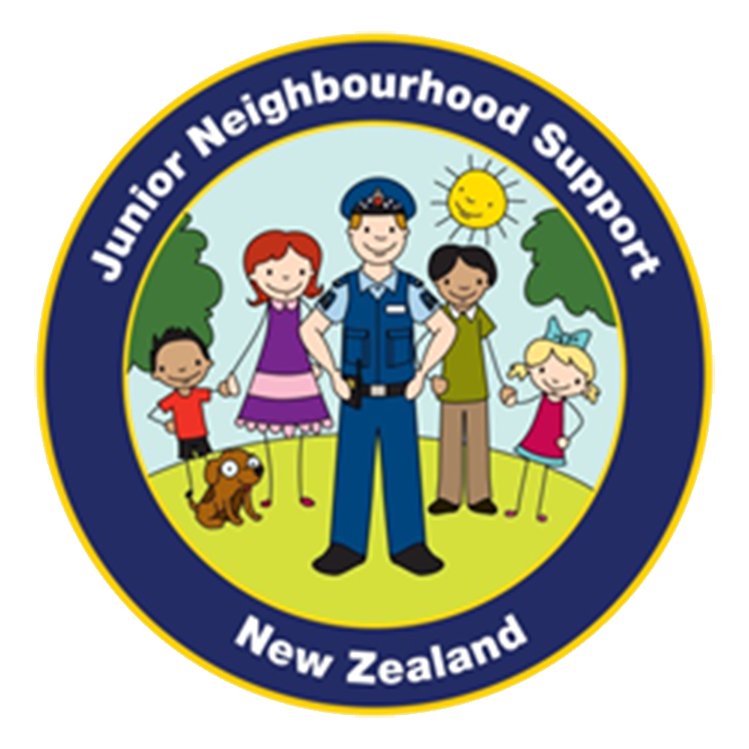 Join or Start a School Team Community Group or
Click Here to Join an Ordinary Group
Joining a Team Community Group at school is as easy as registering yourself and then talking to the head teacher to add you to their School group. If Interested, starting a School group involves completing the form below and is a great way to promote regular communication, support one another and bring children closer together.
Other ways to Join or Start a group:
Contact your Principal or Head Teacher
Contact your local Police School Community Officer who will help you to start or join a school group.
Contact your local Neighbourhood Support Office to express your interest to get started or about Joining.